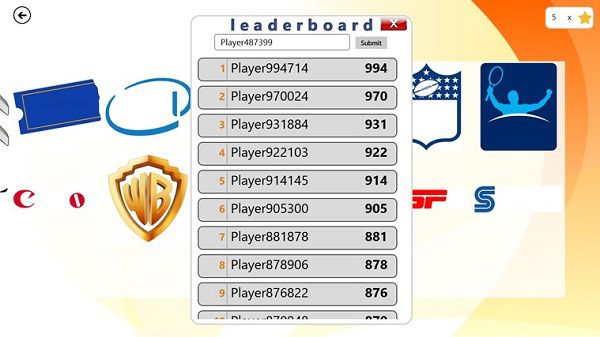 Brand Logo Quiz
Guess the brands with #1 Logo Quiz!
Logos Quiz is a free game full of fun that consists on guessing the names of hundreds of logos from different companies.
We can see various company logos every day and everywhere.
On TV, walking along the street, in magazines ... simply everywhere!
How many of brand logos can you guess?
More than 1 000 logos are available for you to guess in over 22 exciting levels.
Exercise your brain with BrandLogosQuiz!
The most addicting word game ever!
Link: Brand Logo Quiz